Especially in the real estate industry, the location has a great importance and influences the attractiveness of a property. Learn in our webinar on 29.09.2021 at 10 am how you can evaluate locations at the click of a button.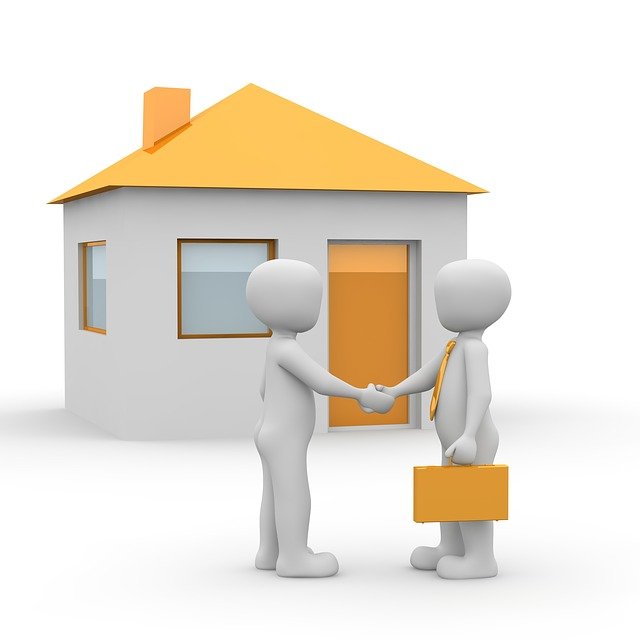 Anyone who works in the real estate industry knows how important location is for real estate and its value. To make a comprehensive assessment, a lot of time must be spent gathering information.
So how about a solution that displays accurate analyses with just a few clicks?
We will adress this issue in our webinar on September 29 at 10 am.
In only 20 minutes, you will learn how:
to see all the information relevant to you at one glance

you can address properties quickly and accurately on site

to make informed decisions before purchasing a property