The energy transition and the achievement of climate protection targets are major challenges of our time. Municipalities can get a little closer to the goal of climate neutrality by establishing an energy plan. However, creating an energy plan is a manual and time-consuming process without established standards, which poses major challenges for municipalities.

If you are looking for a way to:
✔ make informed decisions for the energy planning of the future
✔ see all the information relevant to you with just a few clicks and at a glance
✔ no longer have to spend hours gathering and evaluating information
✔ participate in the energy planning of the future without knowledge of complex GIS systems
Then we have just the right solution for you: our webinar on Tuesday, February 10, 2022 at 10 a.m.!

Register for our newsletter and never miss a webinar!
Who can you contact?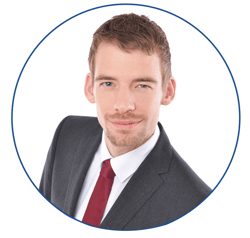 Dr. Christoph Gebele
0761/59514615
cgebele@geospin.de